Our Team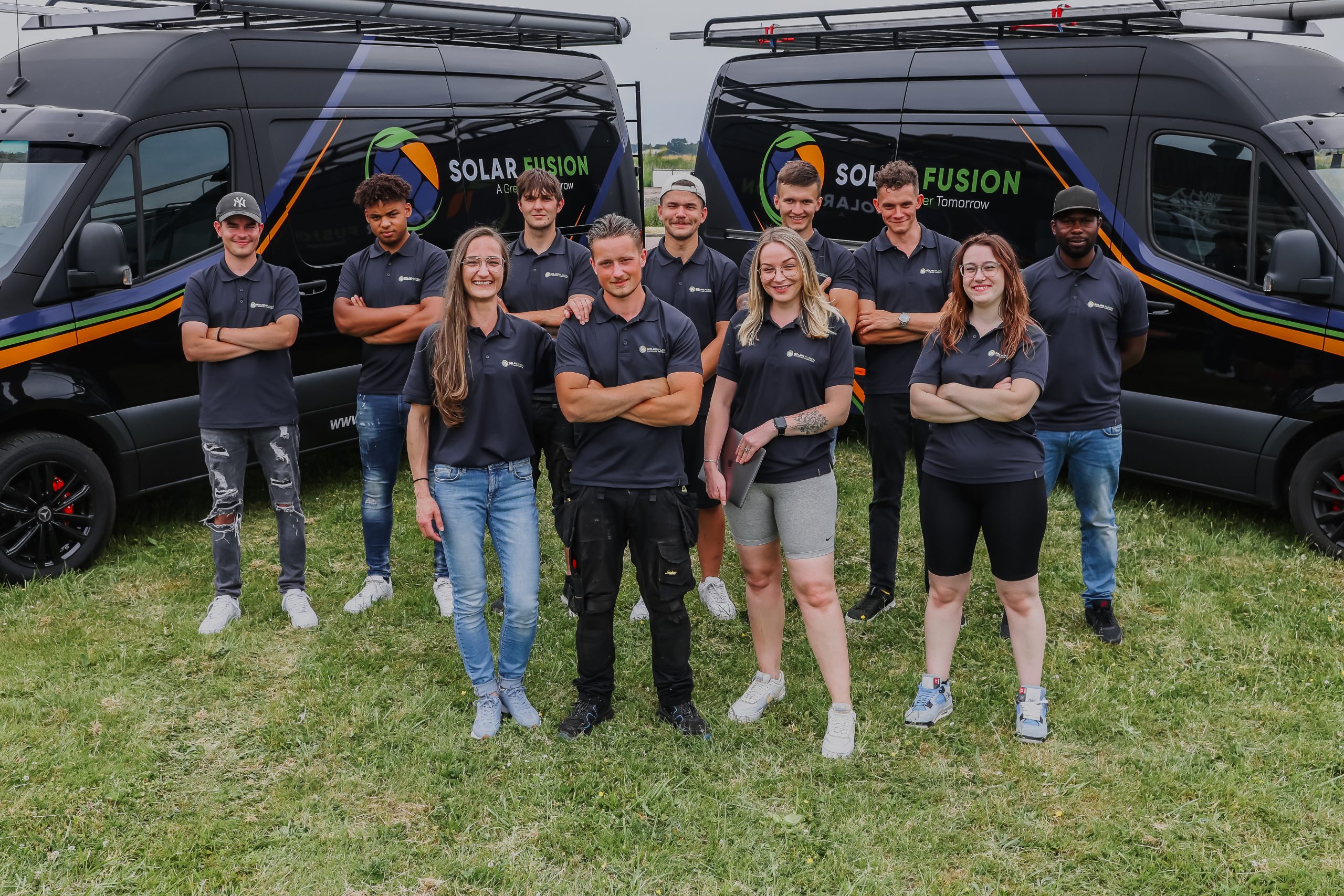 Your Solar Energy Experts.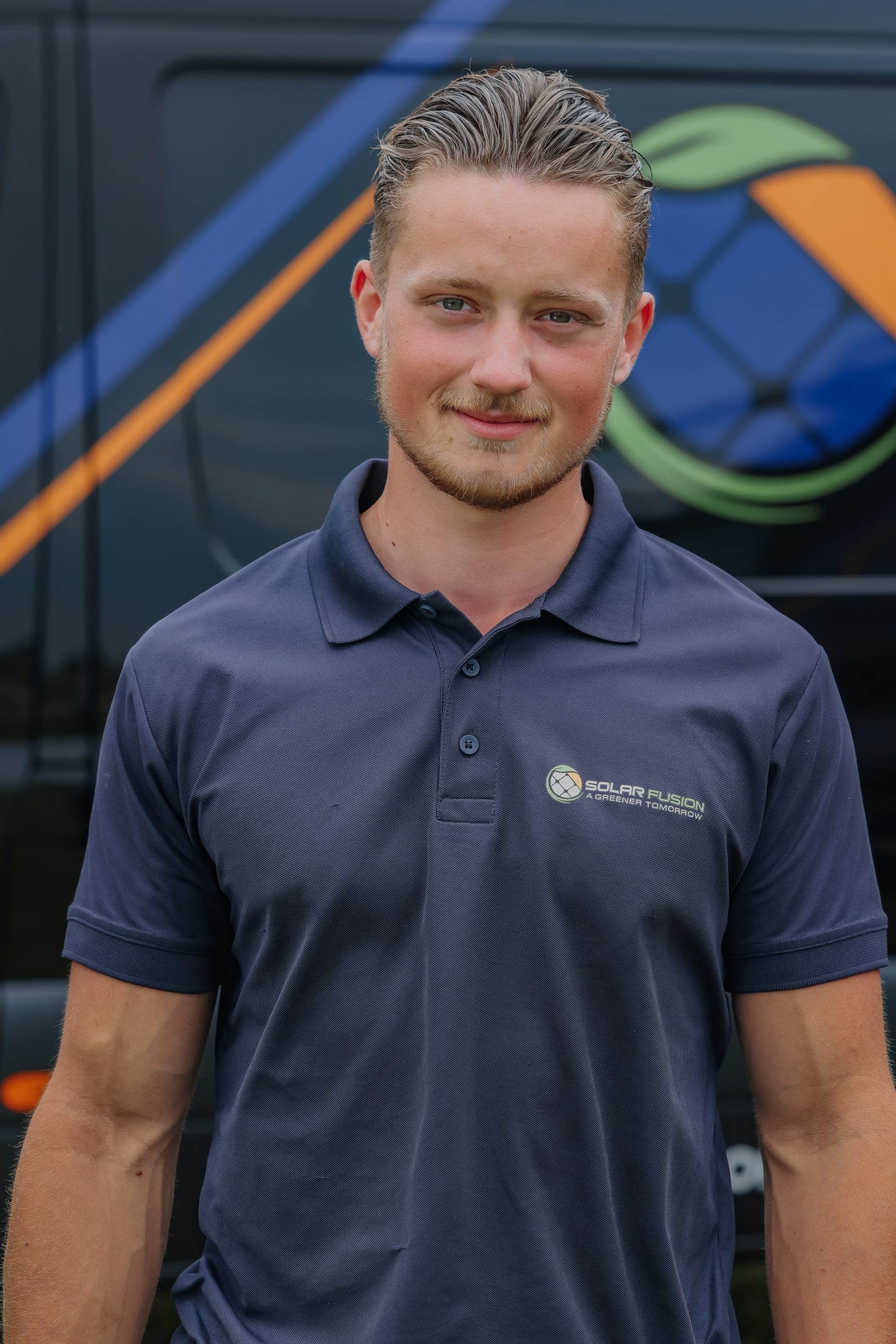 Calvin Reijnders
General manager, specialist of the roof as well as the meter box
Calvin always has a bright IDEA!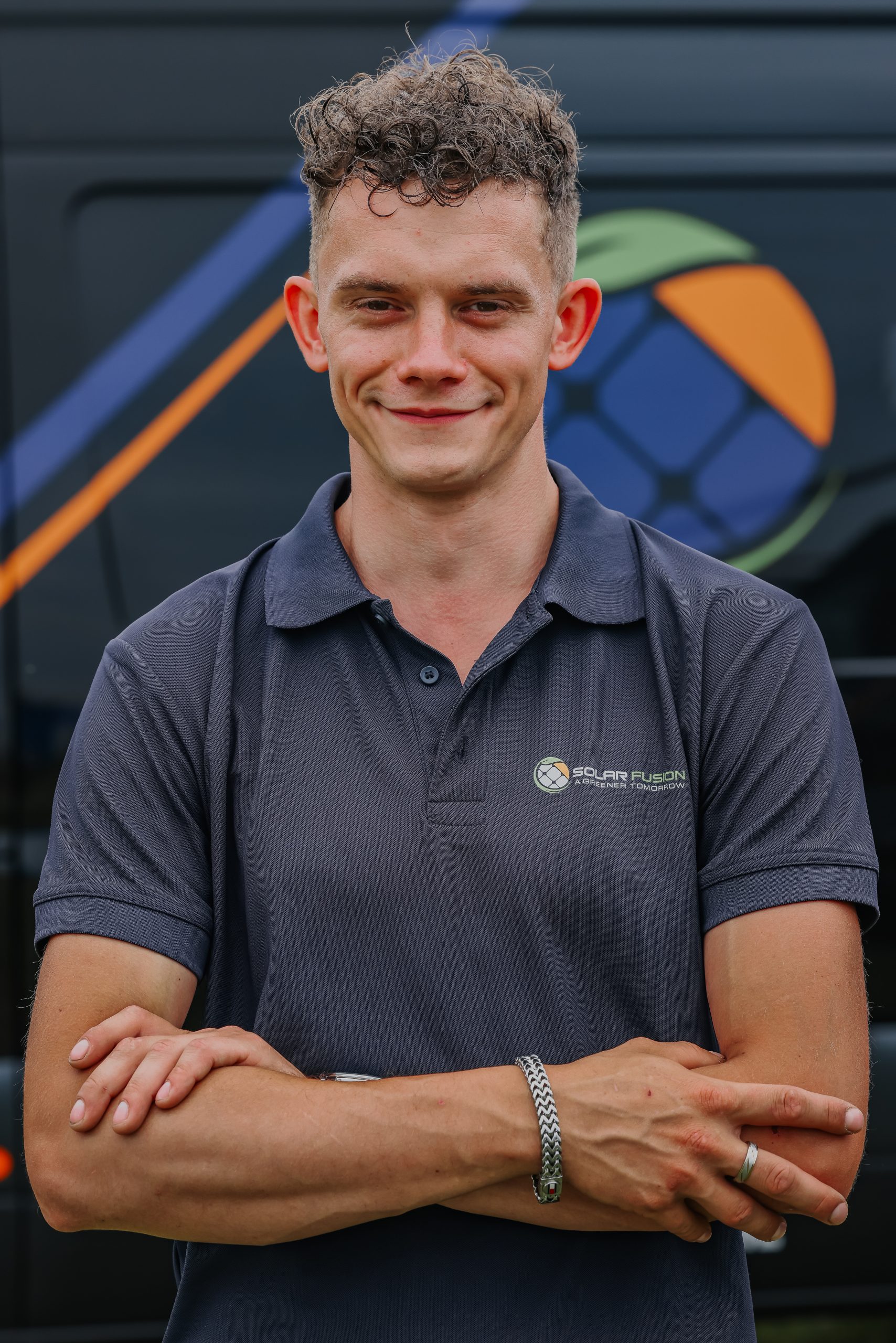 Michael Tkacz
Meter box specialist
Michael's always on point!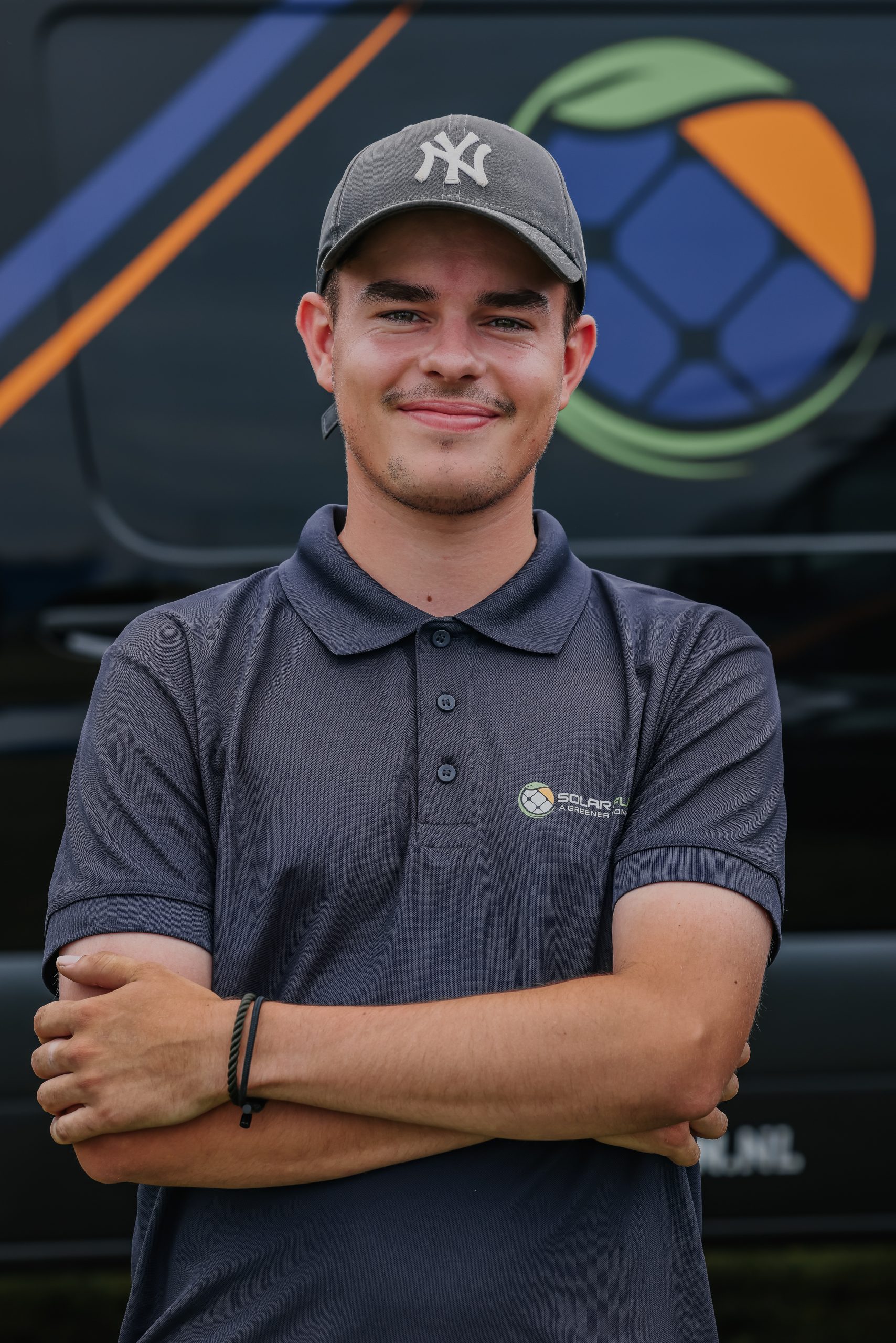 Kenny Kuijpers
Meter box specialist
Kenny wire it up? He sure can!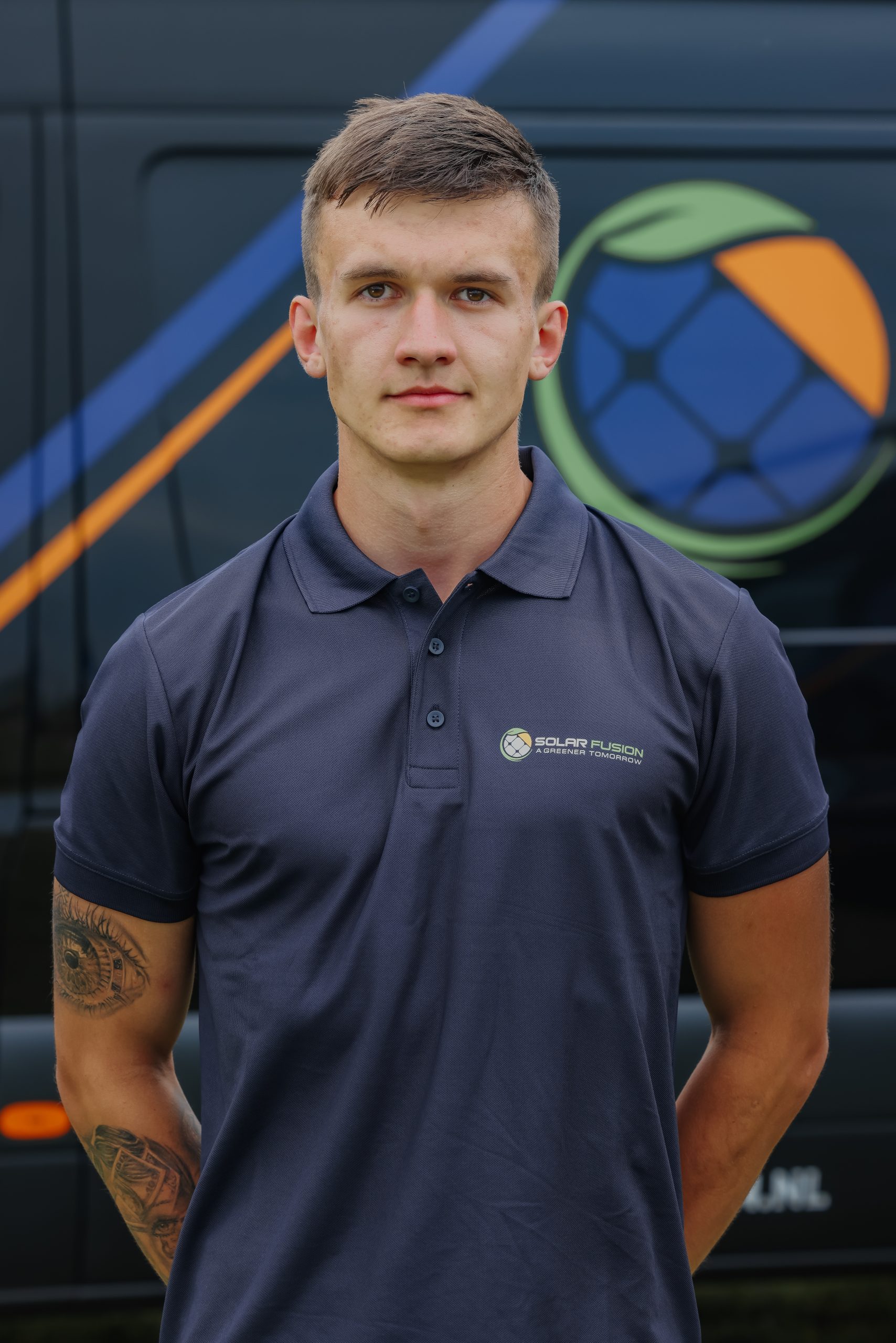 Oliver Lont
Roof specialist
When panels are OUT, Oliver's ON it!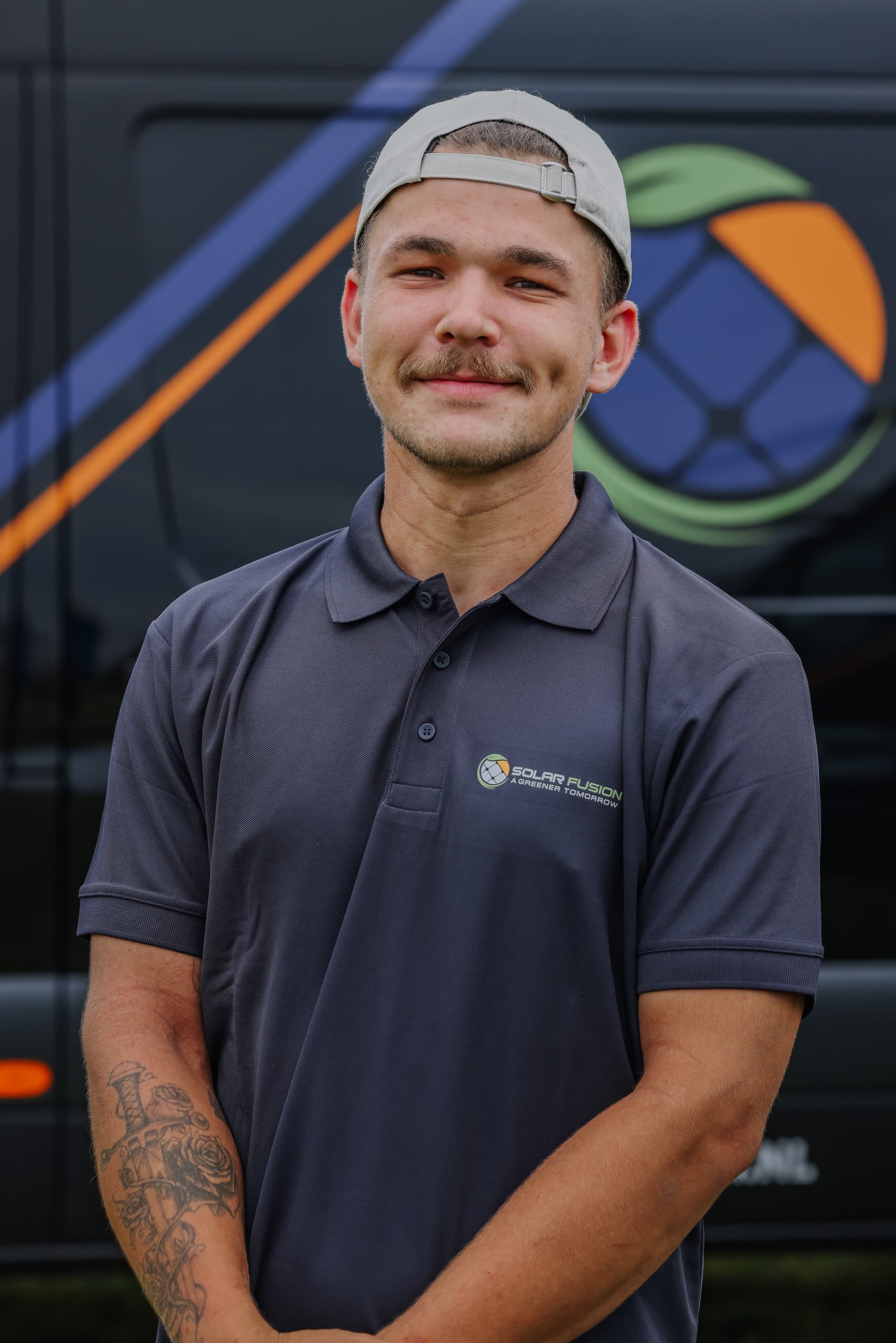 Antoine Ladee
Meter box specialist
Who's that Ladee? Antoine, mastering the fuse box.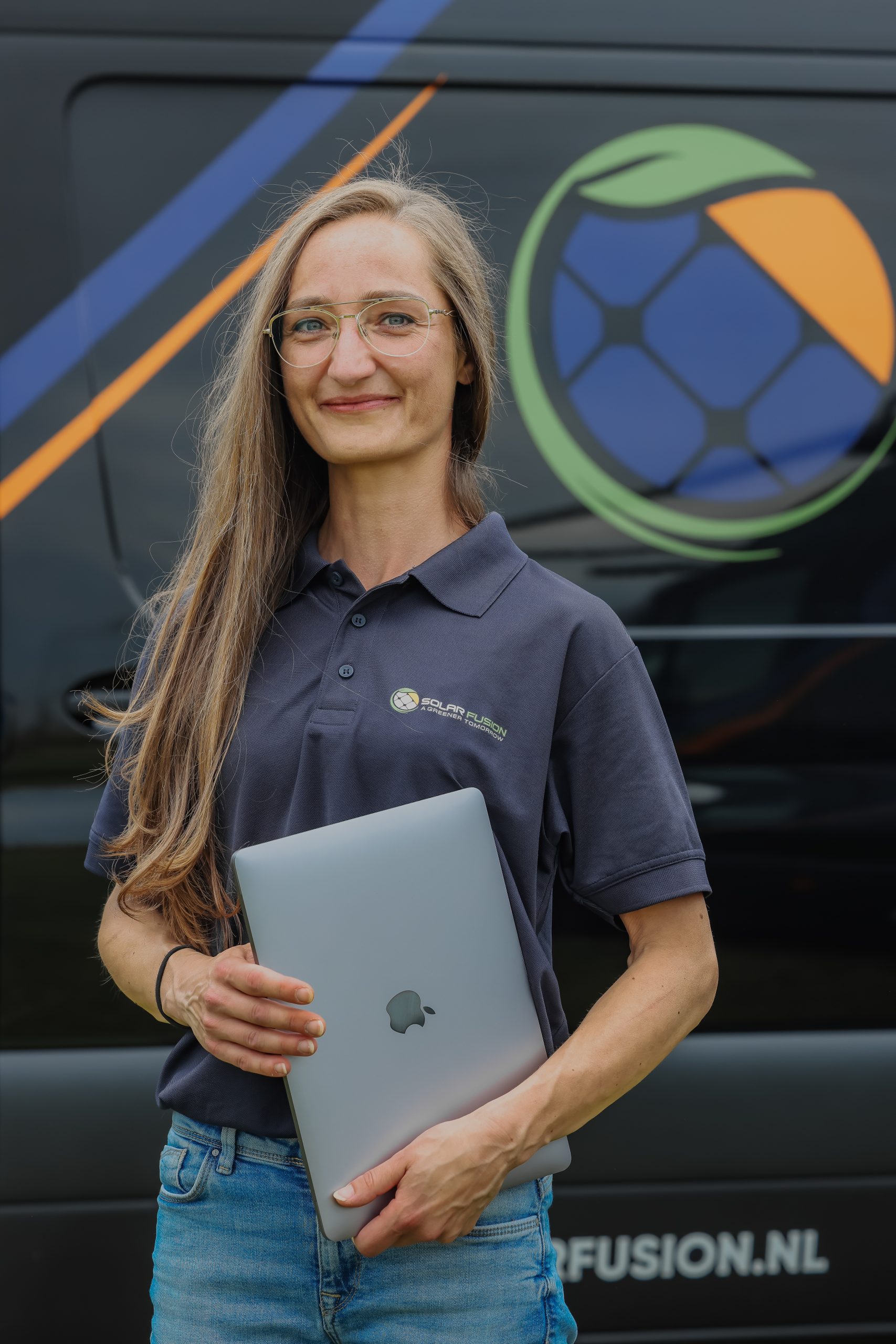 Nancy Jablonowski
Specialist of figures and quotations
The lady from fiNancy!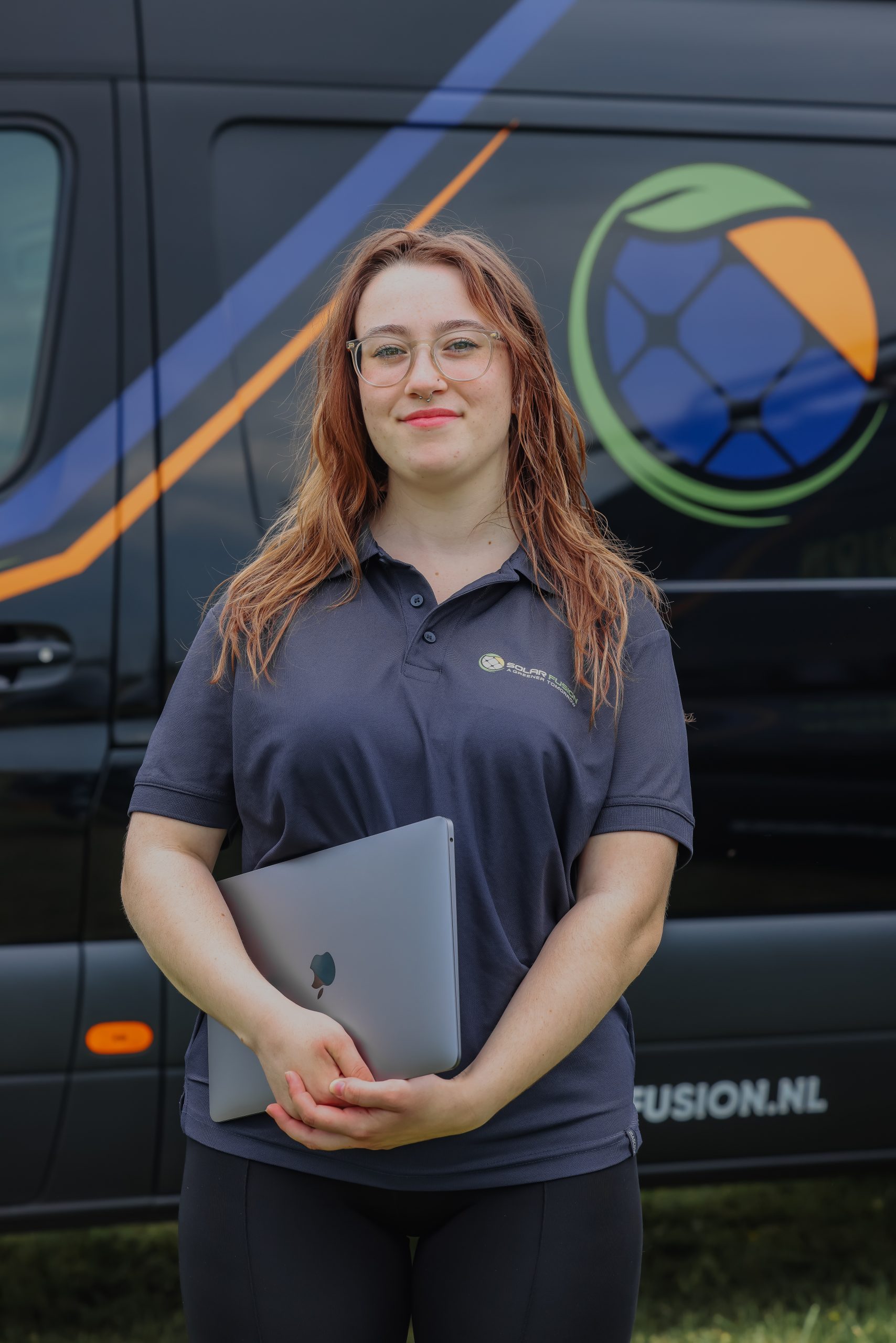 Marysia (friend of our absent Milosz)
Milosz, mastering rooftops and fuse boxes.
When Milosz secures the panels, they never go miLOOSE!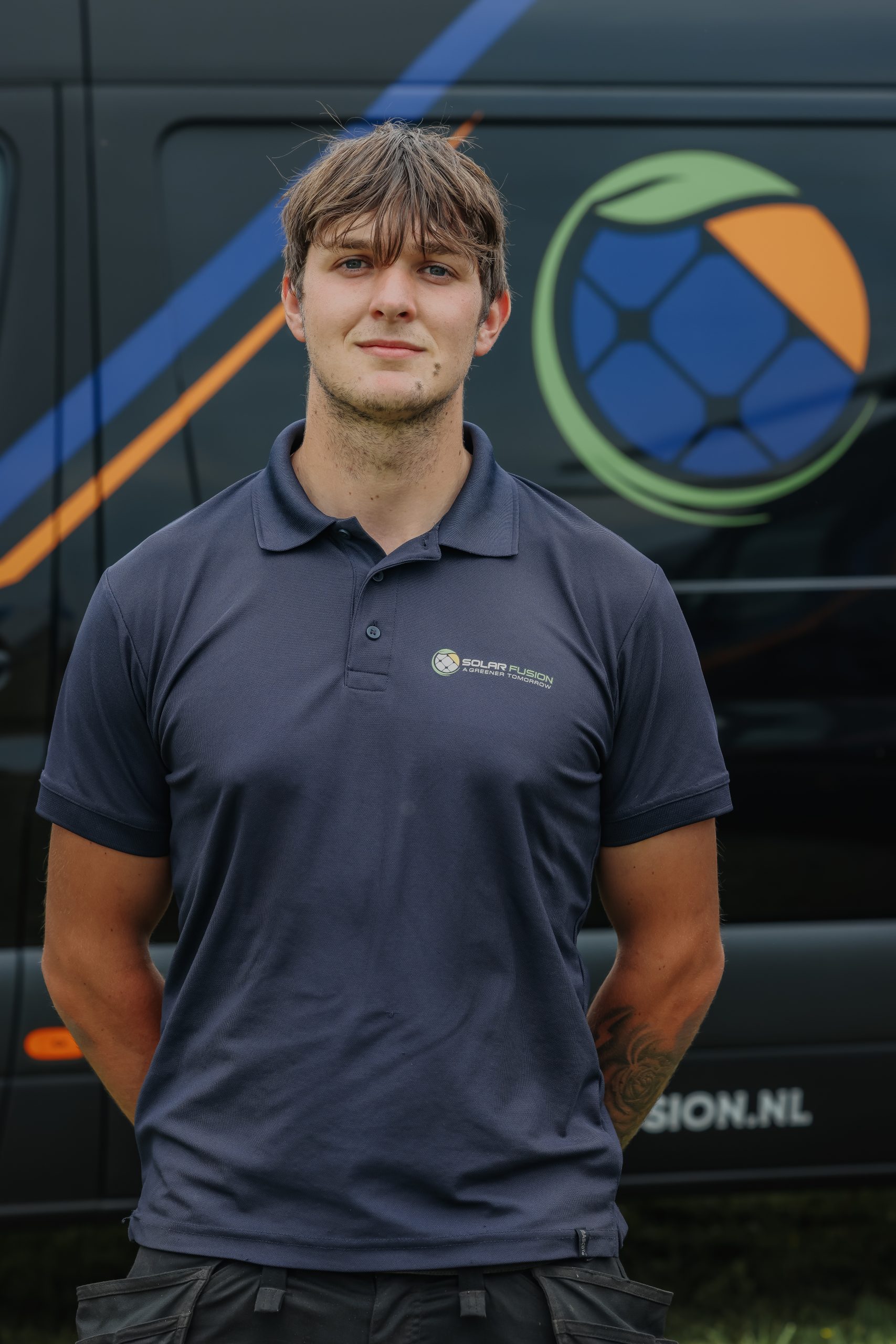 Kai Perch
Roof specialist
Truly, one of a KAInd.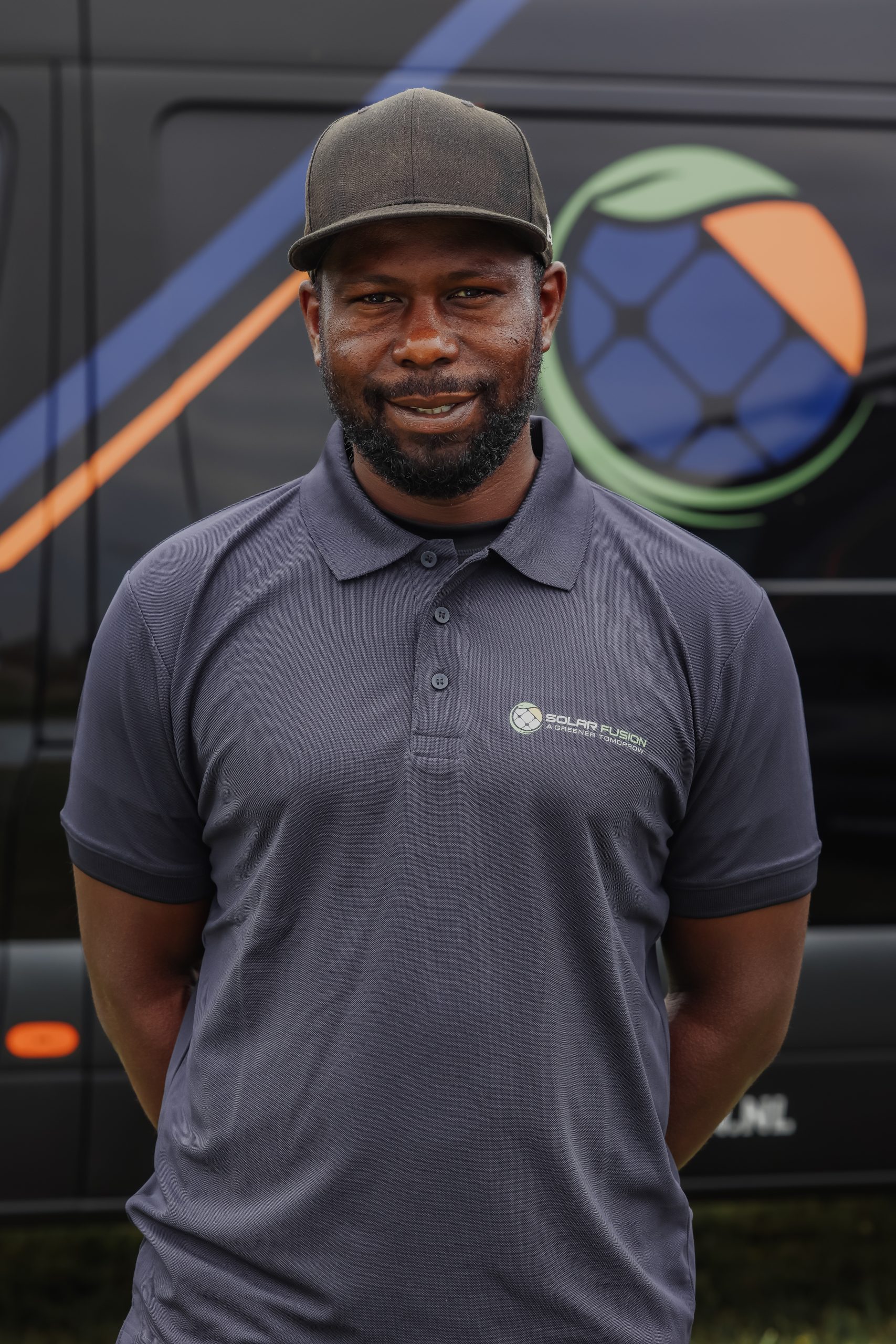 Junny Meyer
Roof specialist
He may be named Junny, but you'll also find him laying panels in April!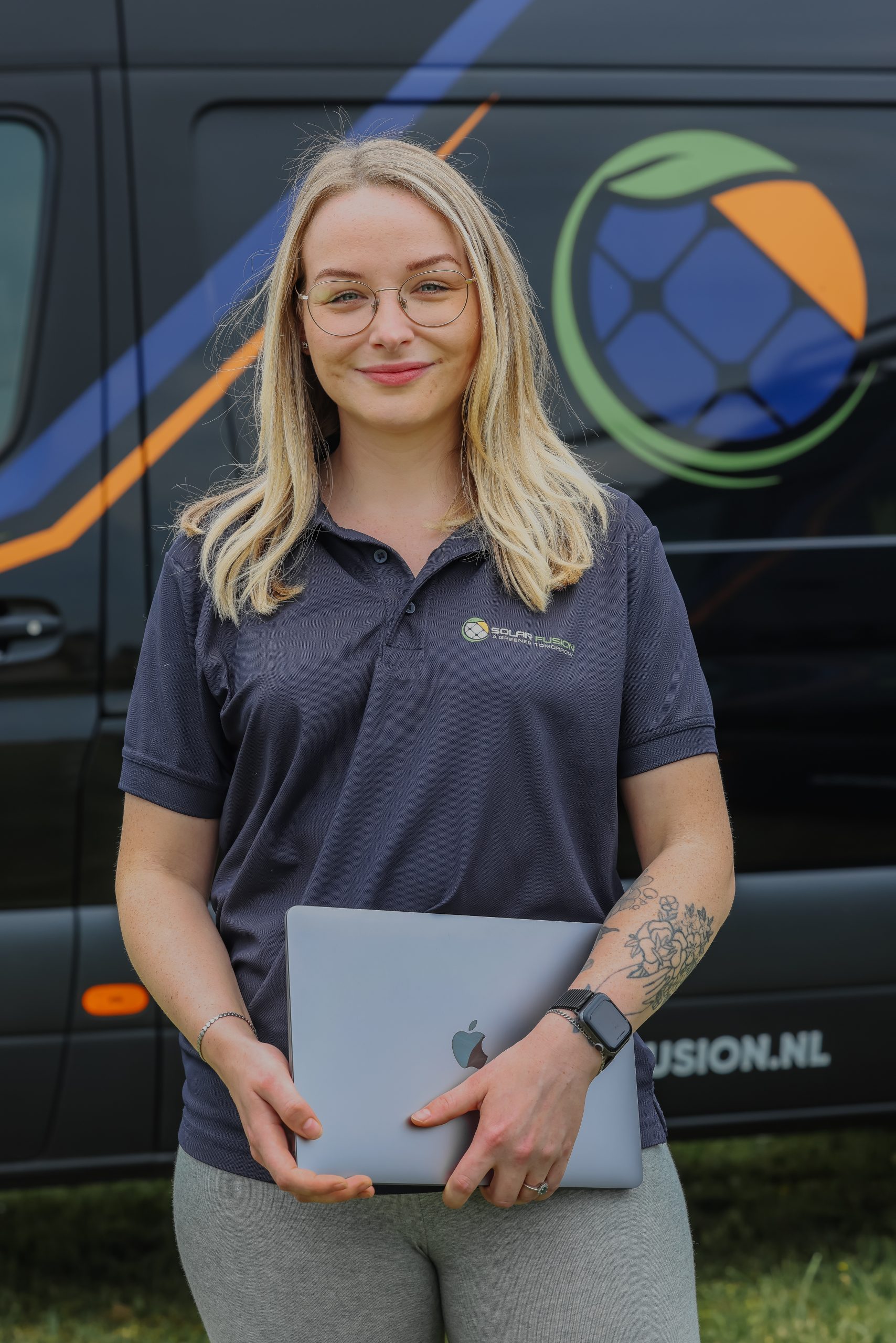 Iris Bork
Administrative assistant
The right eye for solar panels always requires a good IRIS.
Find out what our clients are saying
"The work was carried out very neatly. Not only through how the panels are mounted, but also through how the cable to the meter box is laid and in communicating with the customer.
Everything is thought about in advance, which means you never feel like things should've been done differently afterwards. I think that's important. The work in the meter box has been carried out future-proof. We are satisfied!

Mevrouw van Hout, Oudkarspel

Oktober 2022
"Hard-working people who put work first and don't care about a few hours more or less. Very polite!
Uphold appointments and deliver good work. If I were to install more panels, they'd definitely be installed by Solar Fusion.

Meneer Agaart, Den Helder

Februari 2023
"Had 10 solar panels installed today. Nice guys who know their business. Can highly recommend solar fusion

Meneer Verkerk, Julianadorp

Februari 2023